IN THIS ARTICLE:
---
CREATE A SURVEY
There are two ways to create a survey

From the side menu

Open the side menu and click on the surveys area icon.
Click new on the side menu.





From the survey library

Navigate to the surveys area and click on library.
If this is your first survey, click on the + new survey button. If you already have surveys, click on the new survey icon ().





You can choose to start from scratch or select one of our expert survey templates.
Name your survey and select the language versions* you'd like to add to your survey.
When you're ready click create.
You now have to build your survey.
* This feature is only available with a Professional plan. View our plans and pricing.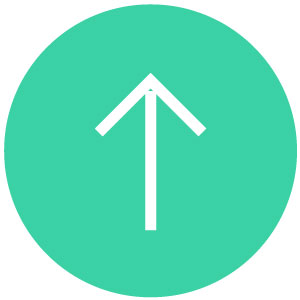 ---
BUILD YOUR SURVEY
SURVEY ELEMENTS
You can now start building your survey by adding the survey elements you need.
The survey elements are:
| | |
| --- | --- |
| | Surveys are limited to 500 elements. |
PERSONALIZE & STRUCTURE YOUR SURVEY
There are different features you can use to personalize and structure your survey:
Page breaks can be added or removed to group survey elements in your survey.

Merge fields

allow you to merge answers

/information from previous questions or background variables.

Question behavior and conditions send respondents through different paths in the survey based on their previous answers or background variables.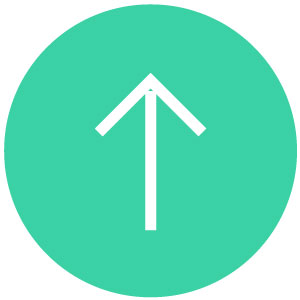 ---
DESIGN YOUR SURVEY
Enalyzer gives you complete control over the design of your survey to create high-end, professional-looking surveys. You can brand your survey by customizing the logo, background, colors, and fonts.
Go to your survey, and select design in the side menu. If the menu is closed, click on the side menu icon () to open it first.
Here you have:

Theme: Create your own theme* and save it for later use. You can also use an Enalyzer designed theme.
Appearance: Edit your survey colors* and fonts*.
Images: Add a logo* or a background* image.
Progress bar: Enable/disable the progress bar.
Layout: Change the margin and width.




Enalyzer surveys have an

autosave feature which means your work is saved automatically as you go, even after you've shared it with respondents.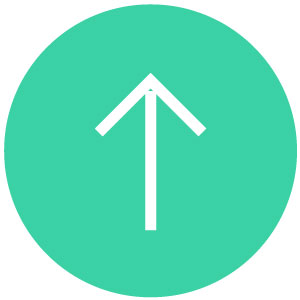 ---
TEST YOUR SURVEY
Once you're done building, personalizing, structuring, and designing your survey, you'll want to test it to be sure it looks and behaves exactly how you need. To test your survey, you have to:
Go to your survey, and select design in the side menu. If the menu is closed, click on the side menu icon () to open it first.

Click on

test survey

on the top right corner and test away!