IN THIS ARTICLE:
---
ABOUT CUSTOM LINKS
Custom links allow you to pass information to and from the survey, by simply adding background variables to the survey link. The value in the background variables in the link will be captured by Enalyzer as part of the response, which means you can use it to filter responses in the response data download and report.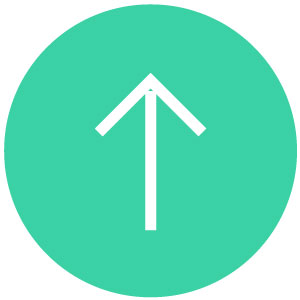 ---
SETTING UP THE CUSTOM LINK
Setting up a custom link is easy, all you have to do is:
Go to your survey, and select share in the side menu.
Choose the custom link option.
Add values to the variables and it will automatically add them to the survey link.
When you are done, copy/paste the survey link wherever you like!
| | |
| --- | --- |
| | Custom links are not saved in Enalyzer, so if you need to continuously access a custom link you've created, make sure to save it elsewhere. |