IN THIS ARTICLE:
---
ABOUT QR CODES
A QR code is a type of matrix barcode that stores information, e.g. URLs, and can be read by smartphone cameras. This makes QR codes an easy way to target your respondents and easy to access.
Your survey's QR code is linked to the survey link. When someone scans this code with a QR code reader app or their smartphone cameras, they will be immediately directed to your survey. This is a great option for receipts, posters, and other print media.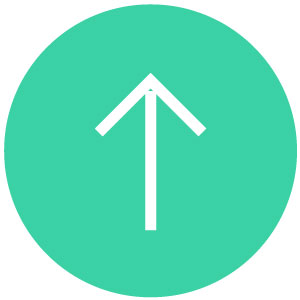 ---
DOWNLOAD THE QR CODE
Downloading your QR code is easy, all you have to do is:
Go to your survey, and select share in the side menu.
Click on the QR code option.
Click download and now you can use it anywhere you like!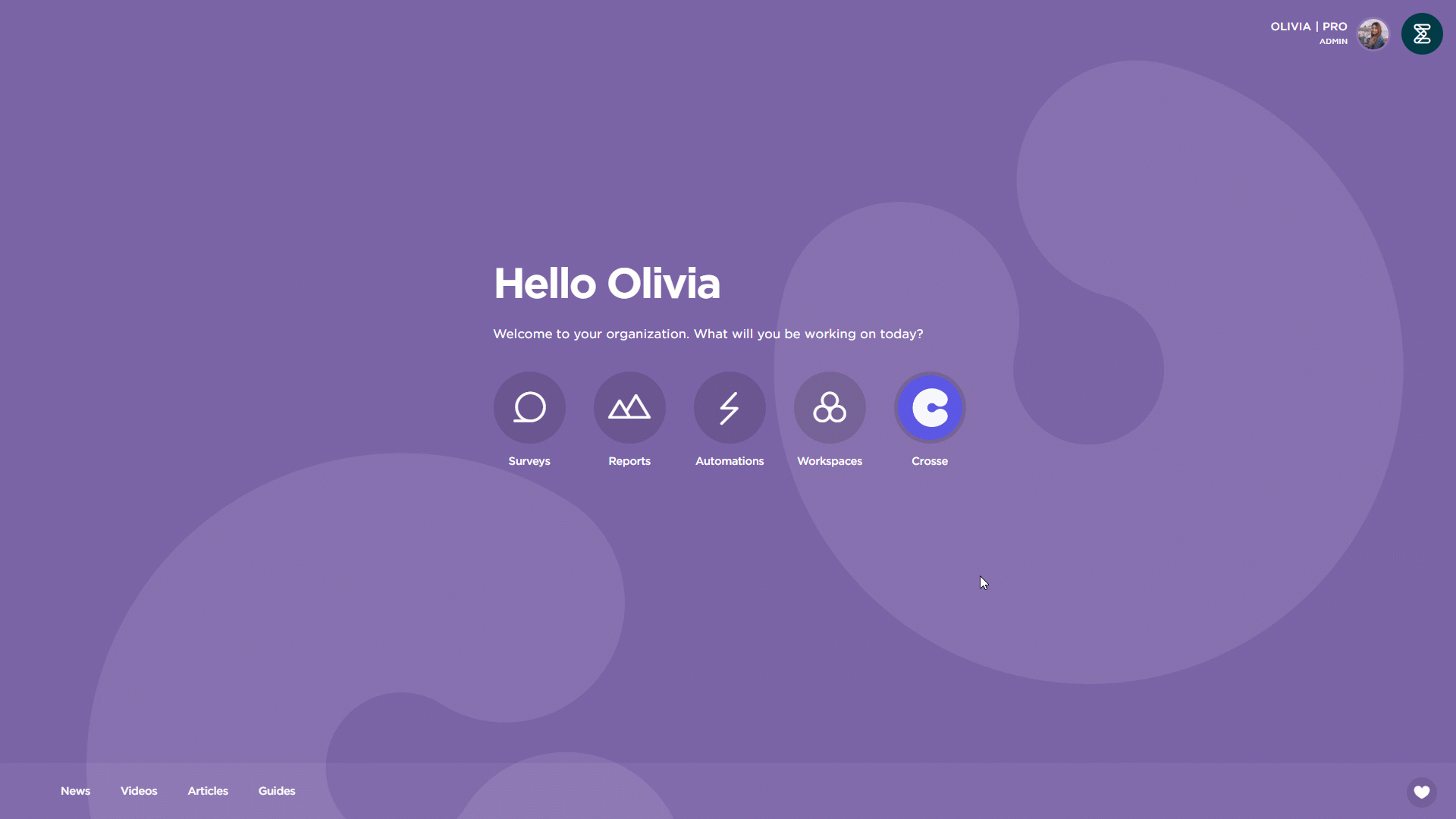 | | |
| --- | --- |
| | Similar to the survey link, your survey's QR code will not change if you make updates to your survey. |