IN THIS ARTICLE:
---
ABOUT SHARING SURVEYS WITH ORGANIZATION MEMBERS
Organizations allow you to import your employees as members and thus store their background information. You can group them into teams and use this to send surveys to your entire organization. Surveying your organization allows you to stay connected with the reality of your workplace and make data-driven improvements and decisions.
This feature is only available in organizations.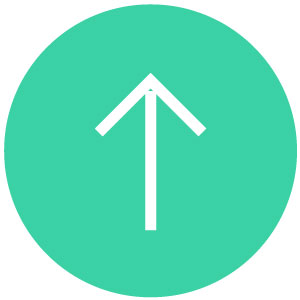 ---
SHARE SURVEYS WITH ORGANIZATION MEMBERS
Before you share surveys with organization members, you have to make sure that:
Once that's settled, it's finally time to share your survey. All you have to do is:
Navigate to your survey and click share.
Select the organization method.
Select the message you'll be sending out to your employees and edit it if needed and click next.
Select the members you want to send the survey to. You can use the filtering options to narrow down your search. When you're ready, click next.
Map the member variables to your survey variables. If the variable is not set up in your survey, you can import it as a new variable. Click next.
Review your members and click next.
Choose whether you want to send the invitations now or schedule them for later.