IN THIS ARTICLE:
---
ABOUT SURVEY SHARING
You've built your survey and now it's the time we've all been waiting for — sharing it with your respondents. With Enalyzer you can choose the following channels and methods:
CHANNELS
With Enalyzer you can mix and match channels and methods to meet your needs.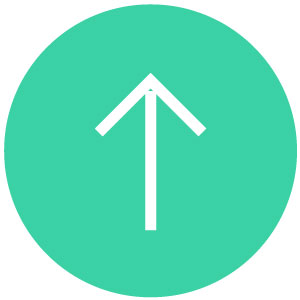 ---
SURVEY LINK, FACEBOOK & TWITTER, AND QR CODE
Survey link: Enalyzer generates a link to your survey which you can share on your website, newsletters, company internal communications platform, and more.
Facebook & Twitter sharing: You can share the survey link directly to Facebook and Twitter directly from Enalyzer.
QR code: Your survey's QR code allows your respondents to scan their way to your survey. You can use the code on flyers, posters, or whatever you like.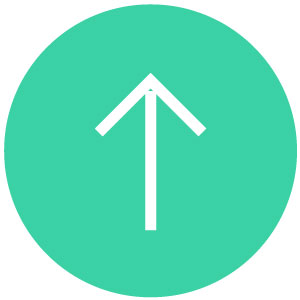 ---
TEAMS
Enalyzer organizations ensure that all company-related data and content is centralized and kept in one place instead of distributed throughout individual accounts. Furthermore, organizations also allow for surveying members, as well as pulse/recurring surveys.
Learn how to survey your members quickly and easily with Enalyzer organizations.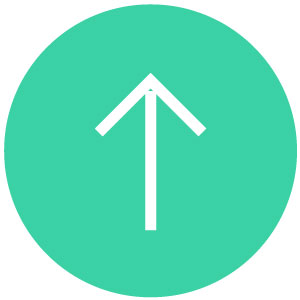 ---
EMAIL
When you choose this method, you will send your respondents an email invitation to participate in your survey. Email invitations contain a button that links to a unique link to your survey, meaning your respondents can only answer once, you can track their responses, and send reminders.
Learn more about email invitations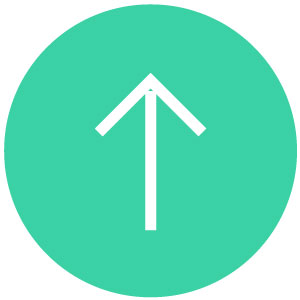 ---
WEBSITE
The website collector enables you to collect responses from your website visitors by having the survey integrated on a website as a:
Standard embed: A standard embed allows you to embed your surveys, quizzes, order forms, and more in a specific location of your web page.
Pop-up: The pop-up option allows for a message to pop up on your web page nudging website visitors to answer your survey.
Button: Add your survey as a button on the bottom right corner of your website. The button is equipped with different icons which allow versatility and freedom in terms of which survey you can use.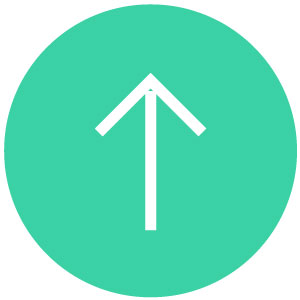 ---
CUSTOM LINK
Create a custom link based on background variables that will allow you to filter responses.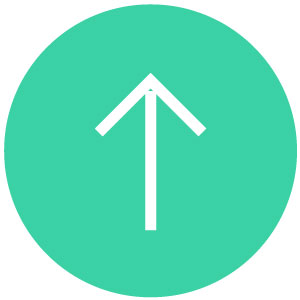 ---
COLLECTORS
Collectors are, in a way, an indirect way of collecting data. Survey administrators can give their colleagues (other organization members) collector access to their surveys. When given access, collectors can invite respondents and collect feedback.
With collectors, you have tons of possibilities, for example, account managers can survey their own customers and manage their responses, without being able to edit/change the survey.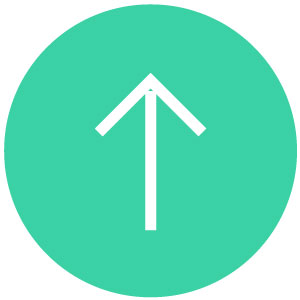 ---
TEMPLATE SHARING
Template sharing does not collect any data, however, it does allow others to create a survey based on yours, in other words, your survey becomes a template for others. You can share your survey as a template with users and non-users, inside or outside your organization. You can also include any reports associated with your survey as part of the template.
Learn more about sharing surveys as templates